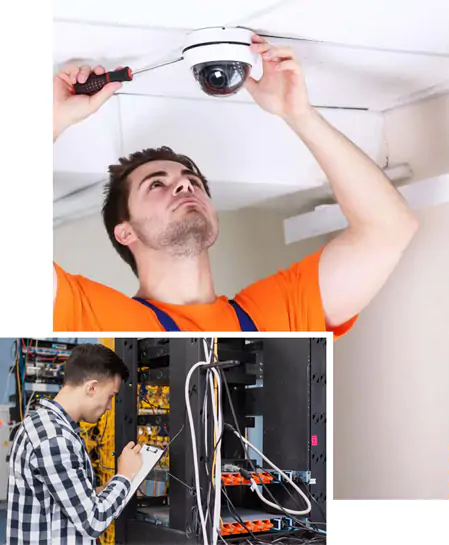 About Ortus
Ortus Security System LLC
Ortus Security System LLC is one of the leading IT support companies in Abu Dhabi established in the year 2001. Ortus was founded by Benoy John who utilized diverse disciplines to develop an individualized IT security environment. The company is based in Dubai and Abu Dhabi. Ortus concentrates on providing agile and flexible security services for homes and businesses. The main objective of Ortus is to increase its productivity and profitability through efficient customer service. The company has consistently aimed for sustainable growth focusing on and driving our team of technicians so that we are able to provide the best service to our long list of clients.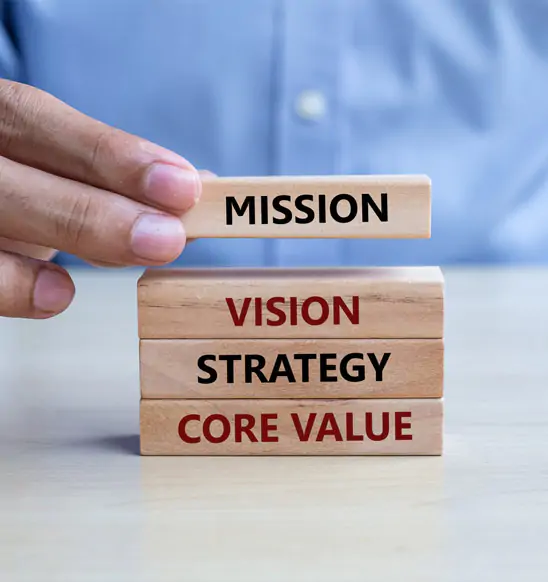 Mission
Our mission is to offer a unique opportunity in diverse disciplines in a highly individualized ingenious environment. To build a solution that contributes to the industry using qualitative and new techniques based on contemporary information technology for providing standardized products and world class services.


Vision
Our vision is to be the customers first and best choice in the products and services we provide. Our customer support is the strength of our company.
Why Choose Ortus Infosys.?
Our Benefits
Our team comprises seasoned technicians with a wealth of experience in diverse IT domains. Their expertise ensures efficient problem resolution and optimal system performance for our clients.
We pride ourselves on delivering tailor-made IT solutions to meet the unique needs of each client. Our commitment to understanding specific requirements results in solutions that align perfectly with business objectives.
With round-the-clock support, our clients have peace of mind knowing that any IT issues will be promptly addressed, minimizing downtime and ensuring uninterrupted business operations.
Embracing the latest in technology, we stay at the forefront of IT advancements, providing our clients with innovative solutions that enhance their overall business efficiency and competitiveness.
Our customer-centric approach goes beyond just providing services. We prioritize client satisfaction, fostering long-term relationships through effective communication, transparency, and a keen understanding of their evolving needs.
We offer competitive pricing structures without compromising on service quality, ensuring that our clients receive exceptional value for their investment in IT support and related services.
As cybersecurity experts, we are dedicated to safeguarding our clients' digital assets. Our comprehensive cybersecurity measures are designed to protect against evolving threats and ensure the integrity of sensitive information.
Our track record of successful projects and satisfied clients stands as a testament to the quality and effectiveness of our services.
Reliability is at the core of our services. Clients can trust us to provide consistent, dependable IT solutions, maintaining the stability and functionality of their systems over the long term.
Committed to staying ahead in a dynamic IT landscape, we embrace a culture of continuous improvement. Through ongoing training and adaptation to industry trends, we ensure our services remain cutting-edge and effective for our clients.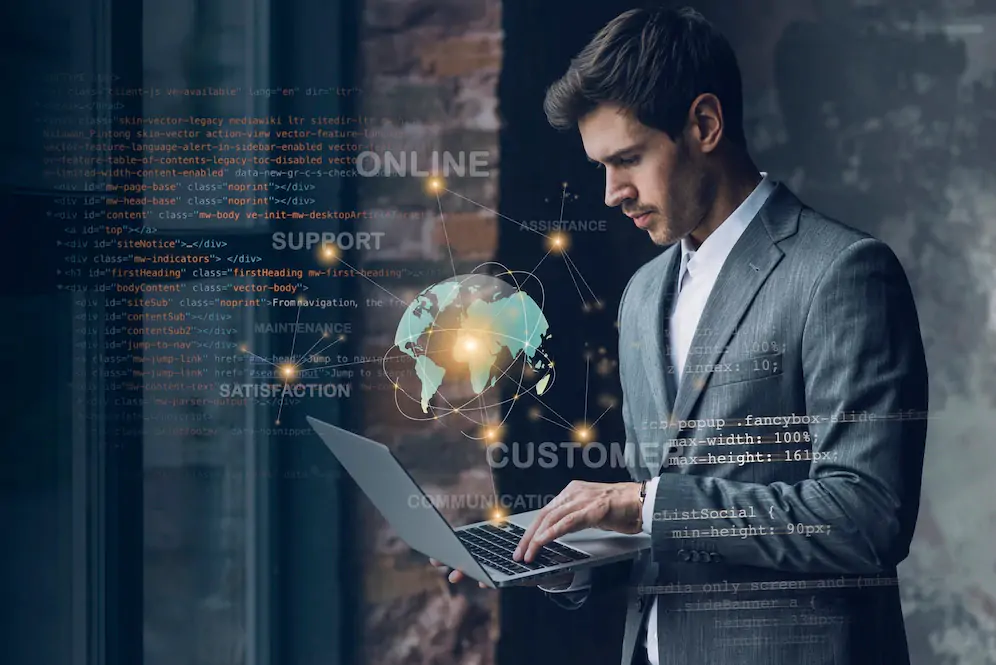 Your IT Support Experts
Get In Touch With Us
Ortus Security System LLC
Our Best Services
Frequently Asked Questions
Find Your Answers Below
Dubai, Abu Dhabi and India.
Any Other Questions?
Feel Free to Contact Us
Contact Us
Testimonial
What Our Clients Says
"Ortus techies are my go-to heroes! They swept in, fixed my computer glitches, and now it's all smooth sailing. Lifesavers!"
Joan C
"Needed a security boost for my small business. Ortus made it easy, no jargon, just solid solutions. Feel much safer now."
Robert G
"Shoutout to Ortus for making our office meetings high-tech cool. No more tech dramas, just pure awesomeness. Thanks, team!"
Megan W.
"Ortus - the IT dream team! They zapped away all our network issues, and now we're back in business. Big thanks, folks!"
Carlos M
"Ortus made our server upgrades a breeze. No tech stress, just efficient solutions. They know their stuff. Highly recommend!"
Sophie L
"Wow, these tech wizards at Ortus really saved our data! They know their IT stuff inside out."
Jim P
"Needed security at our office - Ortus hooked us up with cameras that are like superheroes watching over us."
Sarah L
"Ortus team fixed our internet hiccups, and now our network runs smoother than ever. Thumbs up!"
Mike K
"Shoutout to Ortus for making our computer systems talk to each other. It's like magic for our business!"
Emily S.
"Our office got a cool upgrade with new sound and video systems. Thanks, Ortus, for making meetings awesome!"
Chris D
"Ortus peeps checked our online locks, making sure no digital bad guys can sneak in. Feeling safe!"
Linda P
"Our phones got a makeover with Ortus. Clear calls, no drama. Big thanks!"
Tom R
"Tech help from Ortus is like having a superhero team for our computers. Smooth sailing now!"
Alex N
"We got some cool gadgets from Ortus, making our meetings high-tech and fancy. Lovin' it!"
Sophie W
"Ortus crew fixed our door security. Now only the right folks get in. Feeling secure and happy!"
Daniel H